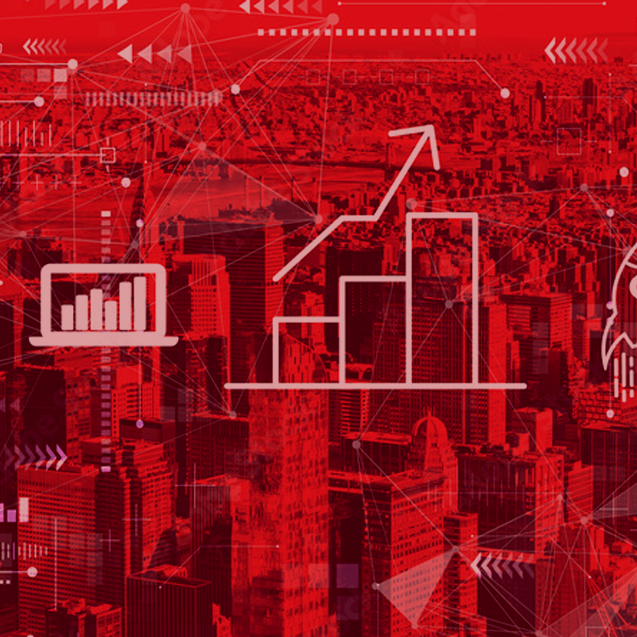 INTEGRATED MARKETING
We couple best-of-class digital strategy, integrated marketing campaigns and our own Advertising & Marketing Automation Platform called Plunk to execute campaigns based on proven methods and automations we've developed over many years.
Custom Targeting
Build and target advanced Audience Segments such as In-market Shoppers, GEO locations, Intenders, Demographics and more.
Integrated Campaigns
Manage thousands of highly targeted campaigns based around a consistent message. All efforts including ads, social media, e-blasts, and other mediums are built around the following campaign types:
GEO Fencing
CTV/OTT
Social Media Advertising
Search Advertising
Retargeting
Display
Video
Email Marketing
Push
SMS
Campaign Optimization
Your campaigns are continually optimized for delivery and performance by Plunk's Machine Learning algorithms & AI capabilities.
Ad Experiences
Manage your ad creative and message that's optimized for desktop, mobile, and CTV/OTT environments.
Analytics
Always know how well your ads are running with realtime reporting, insights, and custom analysis provided by our Digital Strategy Team.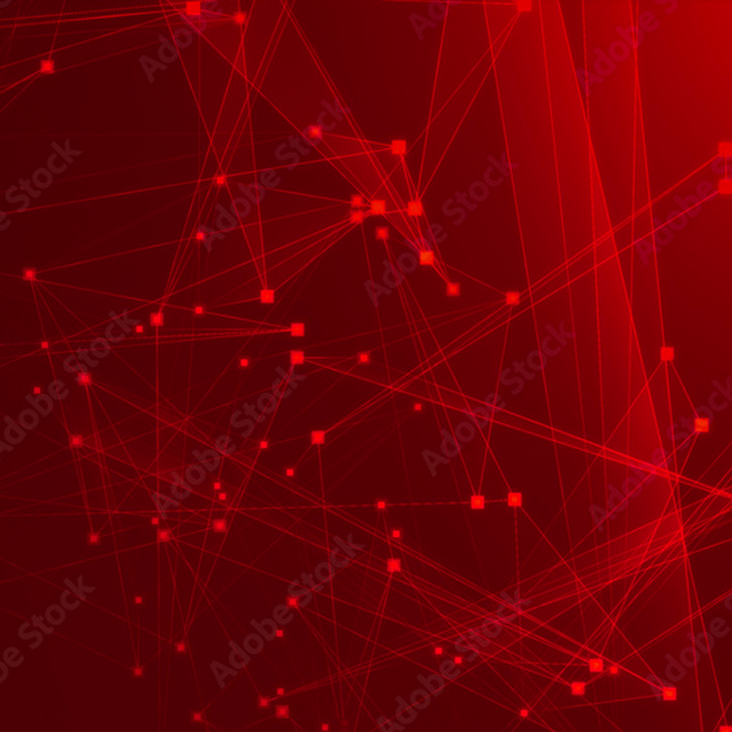 MARKETING AUTOMATION
Streamline and measure marketing tasks and workflows. Our Marketing Automation Platform provides the following:
Track and identify users across devices over time
Create and build custom audience segments
Quickly create custom forms and scripts that collect data for your web and mobile apps
Automate notifications and tasks for conversions & engagements
Track conversion and engagement value and KPI